Metal Stamping
Matrix is capable of producing most any stamped part up to 60 ton. Whether itís progressive, compound or multiple operations, we can manufacture your stamped components.
From single operations to high speed with servo feeds, Matrix is capable of producing both short and long run jobs.
We have CNC milling and turning capabilities. We also have rolling, annealing/heat treating and deburring equipment. We have the capability of rolling material to close tolerances for your specific stampings.
Our quality department has all the standard measuring equipment, including Microview computerized video measuring system and Mitutoyo hardness tester with video magnification.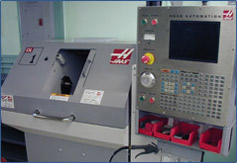 CNC lathe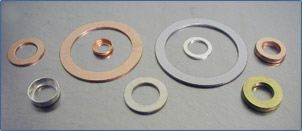 Aluminum, Copper, Silver flat and cupped washers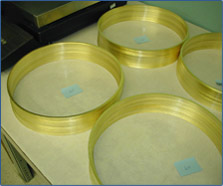 Large slip rings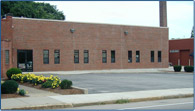 Proud member of the Compressed Gas Association since 1985